Poster
Mathematical Analysis of Feedback Requirements for Planar Polarisation in the Fly Wing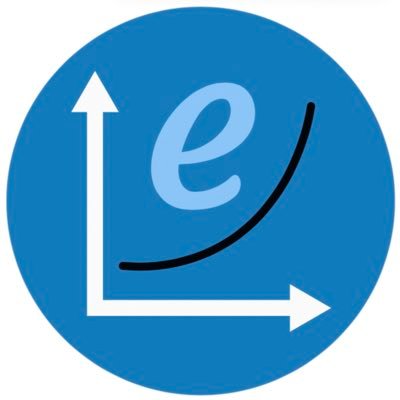 eSMB2020
Follow
2:30 - 3:30pm EDT, Monday - Wednesday
Eman Alwani
The University of Sheffield
"Mathematical Analysis of Feedback Requirements for Planar Polarisation in the Fly Wing"
During animal development, oriented cell behaviours are required to ensure appropriate growth and structure. Planar polarity, which describes polarisation within the plane of a cell sheet, is an important example of such behaviours. During this project, I built a mathematical model aiming to gain a qualitative understanding of the requirements for different feedback interactions to establish planar polarisation in the fly wing.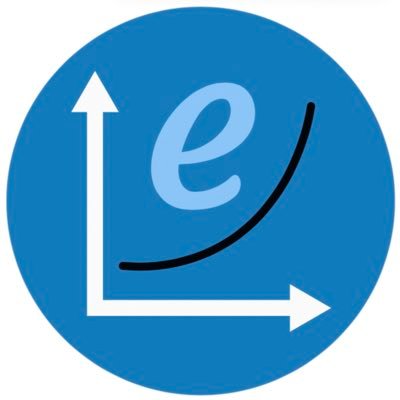 Hosted by eSMB2020 Follow
Virtual conference of the Society for Mathematical Biology, 2020.