Rahma Jerbi
Tunisie
"modélisation mathématique"
Je suis Rahma JERBI, doctorante en mathématiquées appliquées à l'université de Sfax (Tunisie) pour la préparation du doctorat sous le thème ' Etudes théoriques et numériques de quelques problèmes inverses', ma thèse deonc est basée sur la modélisation mathématique de quelques problèmes inverses. Pour céla je suis intéressée par votre conférence pour améliorer mes compétences en mathématiques appliquées.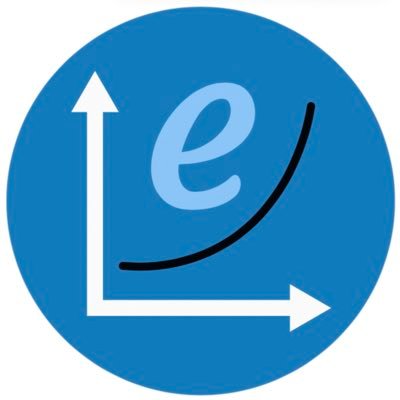 Hosted by eSMB2020 Follow
Virtual conference of the Society for Mathematical Biology, 2020.